After over 15 years working in TV and OTT broadcast operations I have built a strong base of video and technical knowledge. Recently I have decided to pivot myself towards video production and editing. I have created video content for social media campaigns, music videos and documentaries. I have found my past managerial experience has been vastly important to how i work.
What i have worked on Before: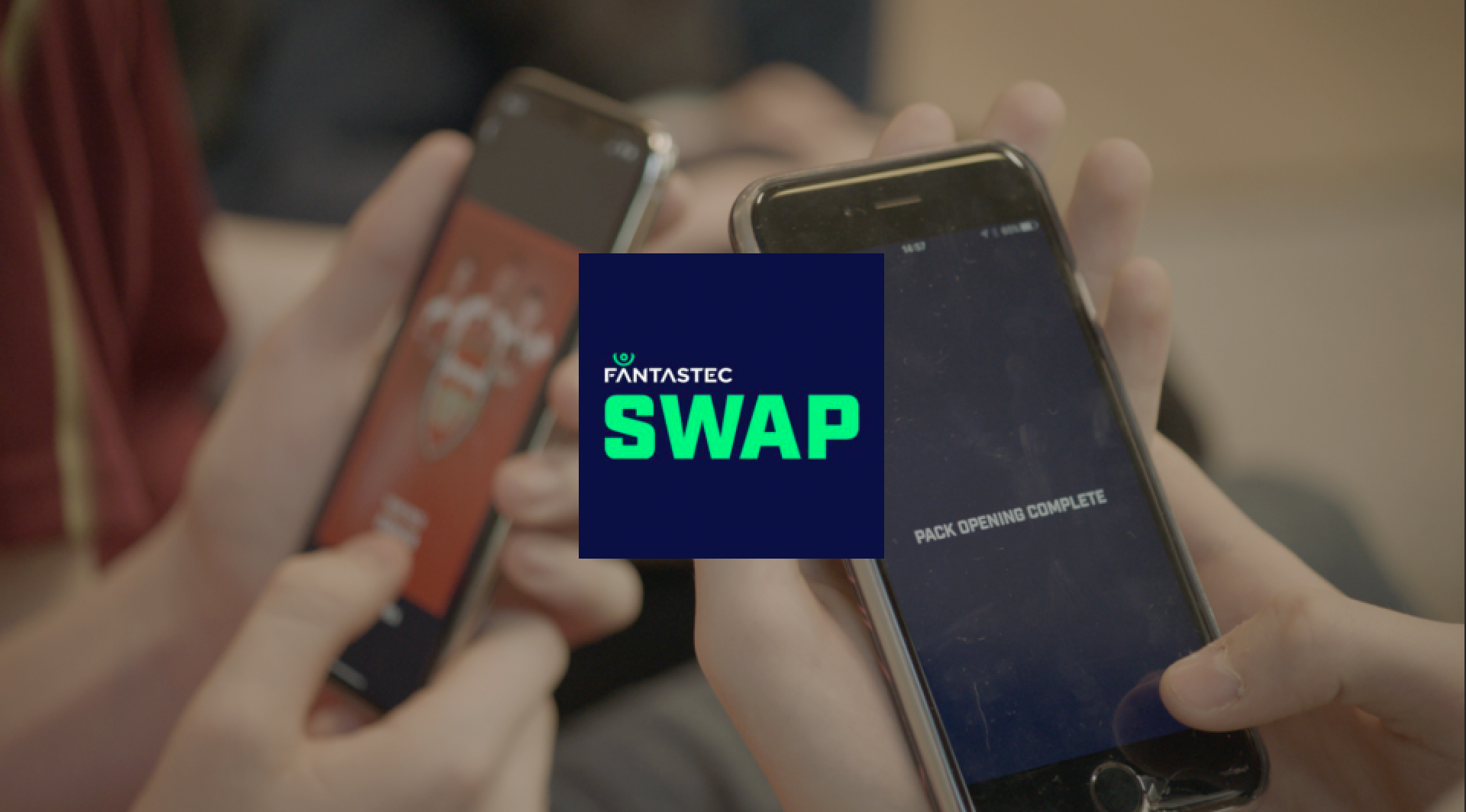 Fantastec - Head of Content Management - November 2018 - December 2020
Fantastec SWAP is a football orientated trading card app on iOS and Android. I led the Content Team creating motion graphics, video and still photography for the application and drove this content through approval processes with our partners (Real Madrid, Arsenal, Borussia Dortmund). In this role I built and maintained the post production process constantly adapting to the fast moving nature of a startup company as well as informing production shoots for required content collection. I also conduct research and workshops to develop an understanding of the product and content requirements desired by our users. As part of the leadership team I regularly contribute to the company strategy, product and outlook.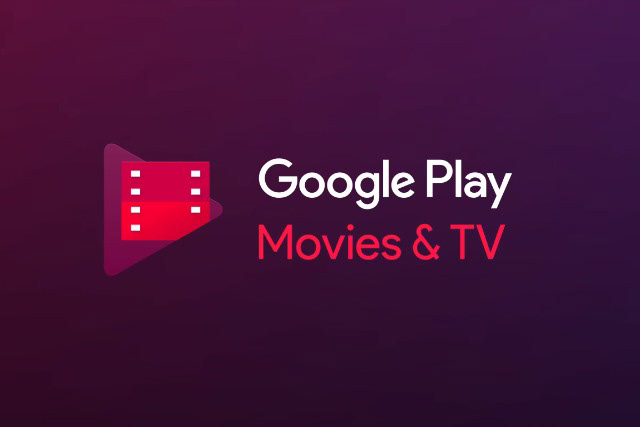 Google/Youtube (via Vaco) – Partner Onboarding Specialist – December 2014 – August 2018
At Google/Youtube Play Movies and TV operations team I was the point of contact for the onboarding of global studios and post-production houses, leading remote members in APAC and LATAM. This allows partners to deliver premium content that is to be published to the Google Play and YouTube transactional film and TV service. My role is to educate and evangelise standards/processes to external partners and internal stakeholders as well as evolve current, and create new processes to increase efficiencies. This role requires specific skills in video formats and transcoding (4K, HDR, HD/SD) XML, CSV, EMA Avails formatting, process development, mapping, documenting and management. As a lot of the role involves educating internal and external teams, communication was key.
Achievements:
●  Managed operational roll out of service to France, Germany, Austria, Switzerland, Middle East and Turkey.
●  Reduced process lead time by 60% by reorganising and developing processes and automation.
●  Process documented entire workflows and created an internal web resource, providing scale to training.
●  Wrote external and internal facing help centre documentation
●  Onboarded the first 4K and HDR partners and cemented the workflow.
Samsung Electronics UK - Technical Content Manager (Smart TV)- August 2012 – November 2014
This role involved managing the development of the Samsung Smart TV platform working with Mobile stakeholders on joint projects. This involves liaising with business partners in both technical and business development; including major terrestrial and VOD content providers as well as app developers (Saffron, Accedo, Gameoft ect). The role included the product and project management of the platform and its various initiatives; presenting externally to achieve buy in on Samsung initiatives from Samsung's partners; creating and updating documentations; app positioning and merchandising; reporting and setting up an operations department to monitor and escalate faults on the platform.
●  Launched all UK terrestrial Catch up apps (BBC iPlayer, ITV Player, 4oD, Demand 5). First in the UK.
●  Launched an additional 14+ Smart TV applications around VOD, Fitness, News and Sports.
●  Major app launches contributed to 56% uplift in additional users with a 30% increase in revenue.
●  Saw in the achievement of 1mil unique monthly visits to the Samsung Smart TV Hub. Making the platform the biggest Connected TV platform in the UK and Europe, during 2015.
●  Launching the "Samsung Movie and TV Shows" service in the UK – A curated metadata aggregation system for multiple OTT/VOD applications.